Each of the products you purchase from AIM Apparel are handcrafted by women protected from trafficking in one of our AIM Employment Centers. Your purchase supports women at high-risk and survivors, protecting them from being trafficked again. Our employees at the employment centers receive healthcare, childcare, counseling, and continued language education, all while being compensated well above the national average. Your purchase of our products directly impacts the lives of these women and allows us to continue combatting sex-trafficking. Thank you for your purchase! AIM Apparel is a non-profit organization. Learn more about how to stop human trafficking here.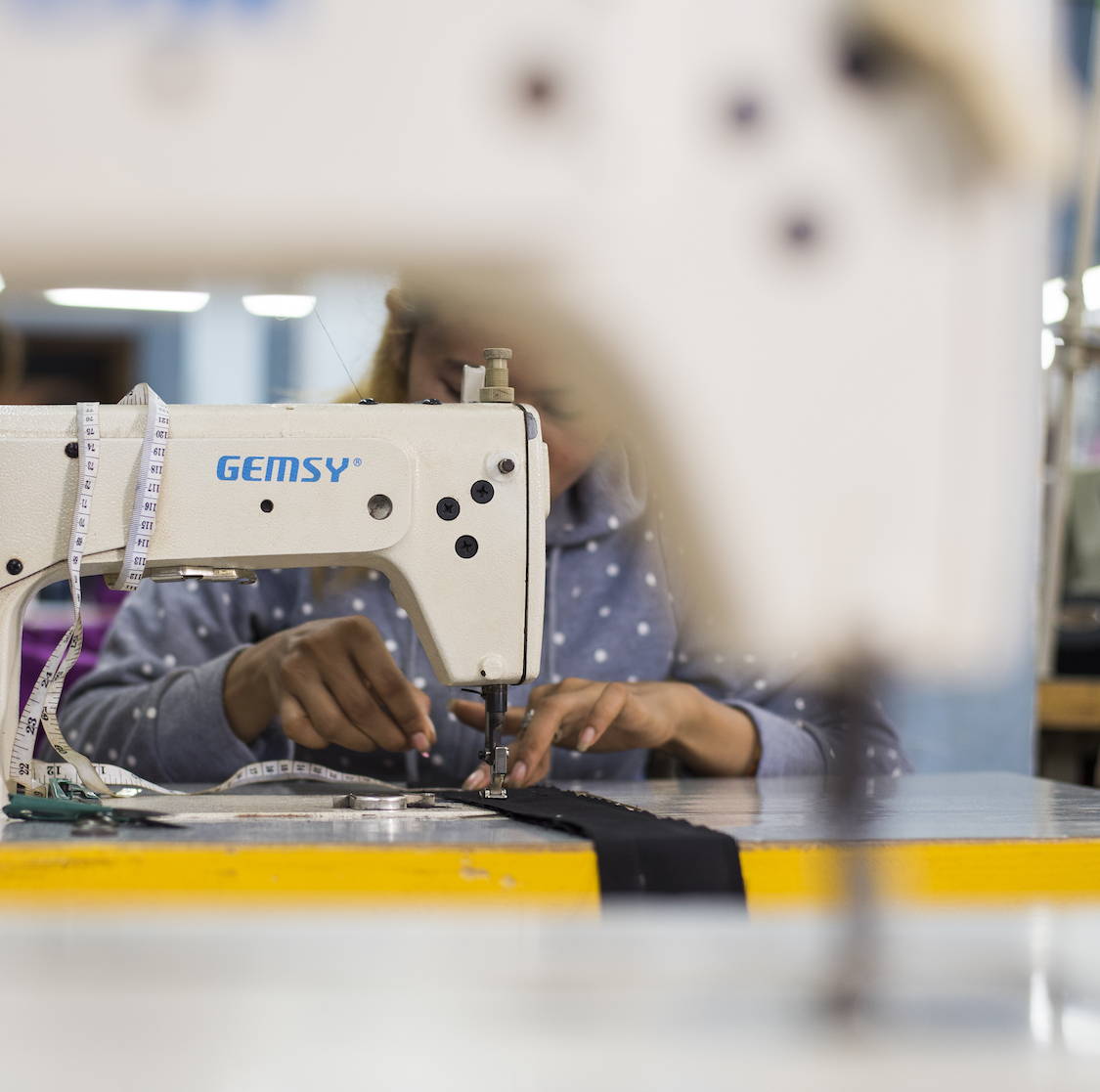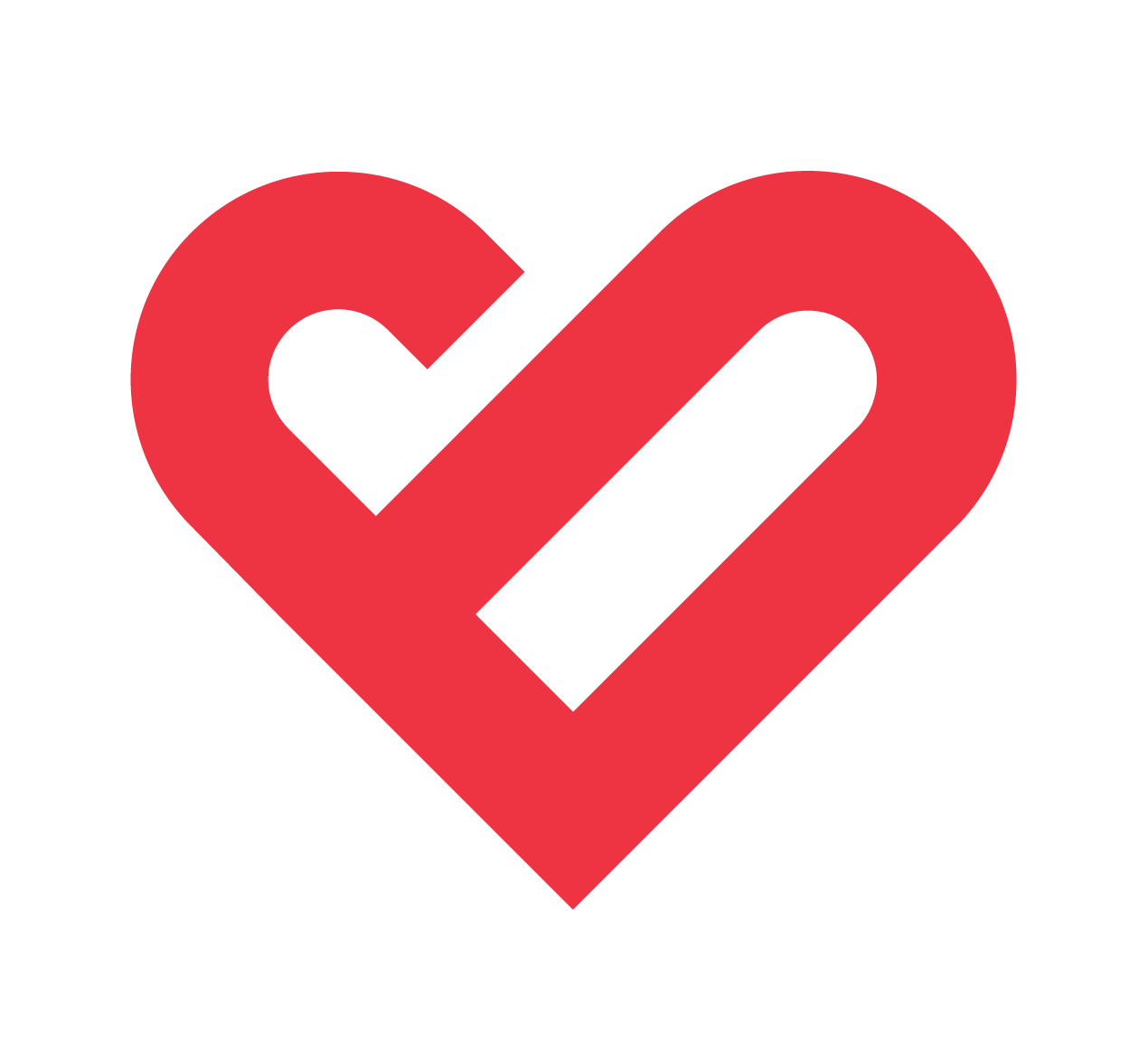 AIM Apparel is an online store
Online orders are fulfilled by our US Distribution Center in Northern California.
For customers based in Phnom Penh, please reach out to Pam Helt at
pam@aimfree.org
to arrange virtual shopping opportunities.